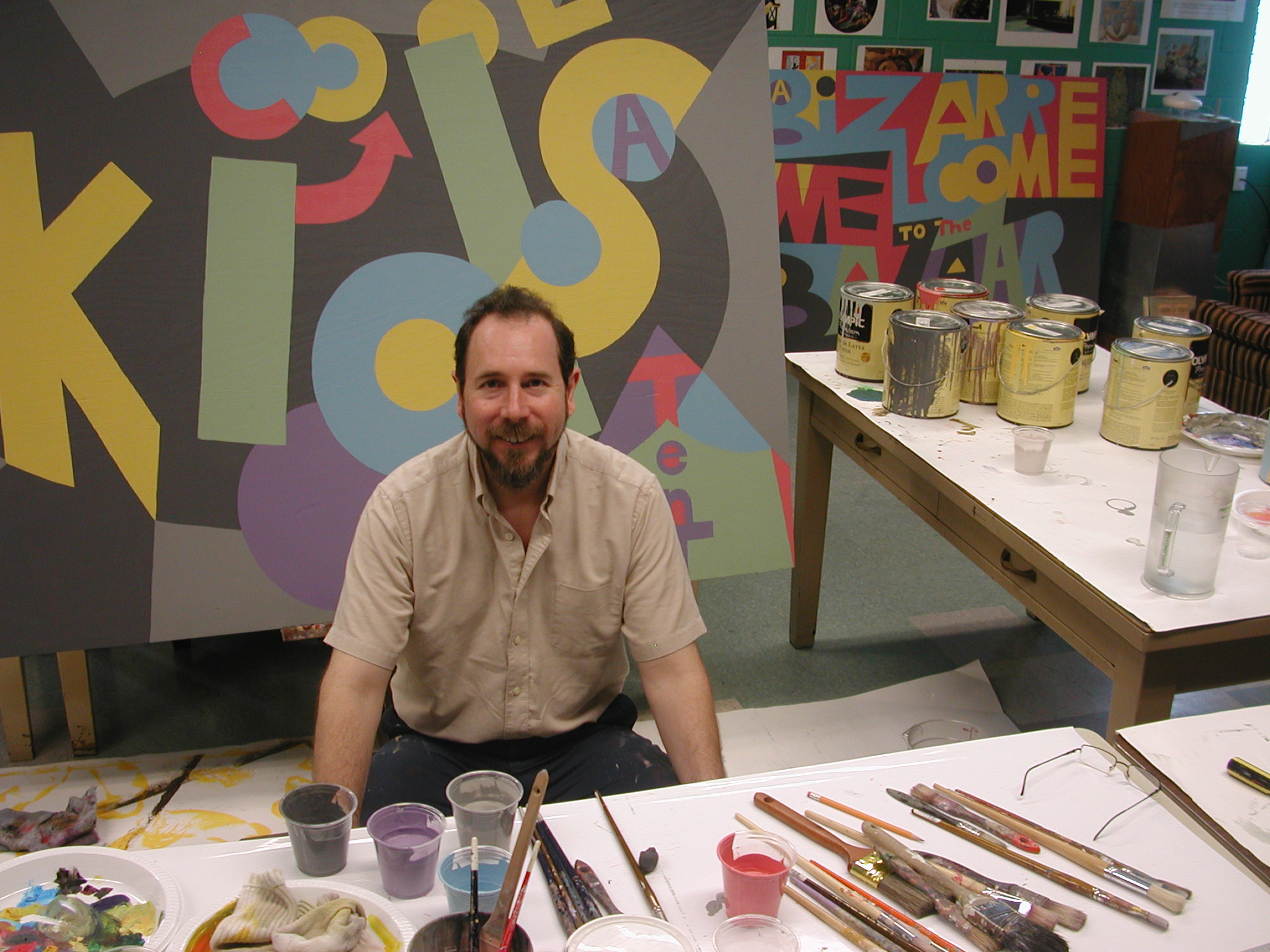 The Arts Council of Indianapolis has selected a large luminary project and a pair of open-topped silos as the winners of this year's "Great Ideas" public art competition,
according to
The Indianapolis Business Journal
. The artists, each of whom will receive $18,000 for his proposal, are Indianapolis-based sculptor
Jeffrey Martin
(who will build two stylized silos along the Monon Trail) and Hammond-based artist
Tom Torluemke
(above, right; whose luminary display will be made up of 55-gallon white drums with patterns drilled into them). Both pieces will be installed later this year. This is the second round of the Great Ideas competition, which is open to artists statewide.